We receive invaluable support from our alumni community.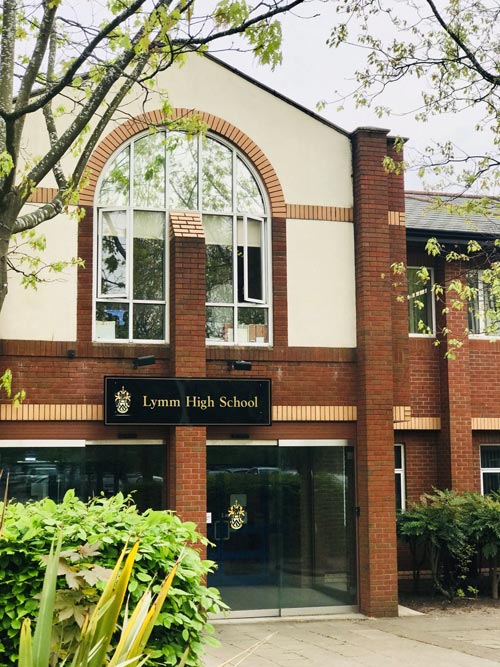 Support the school
We value the support we receive from our alumni community. If you would like to complete a career case study and provide careers advice to current students and/or alumni, please click below.
If you would like further information on offering mentoring advice or becoming a School Governor, please click on the button below.
STAY CONNECTED
Moved house?
Got a new job?
Keen to help our current students? Tell us about it here. We would really appreciate it if you would take the time to update your details and tell us a little bit more about your Lymm High experience.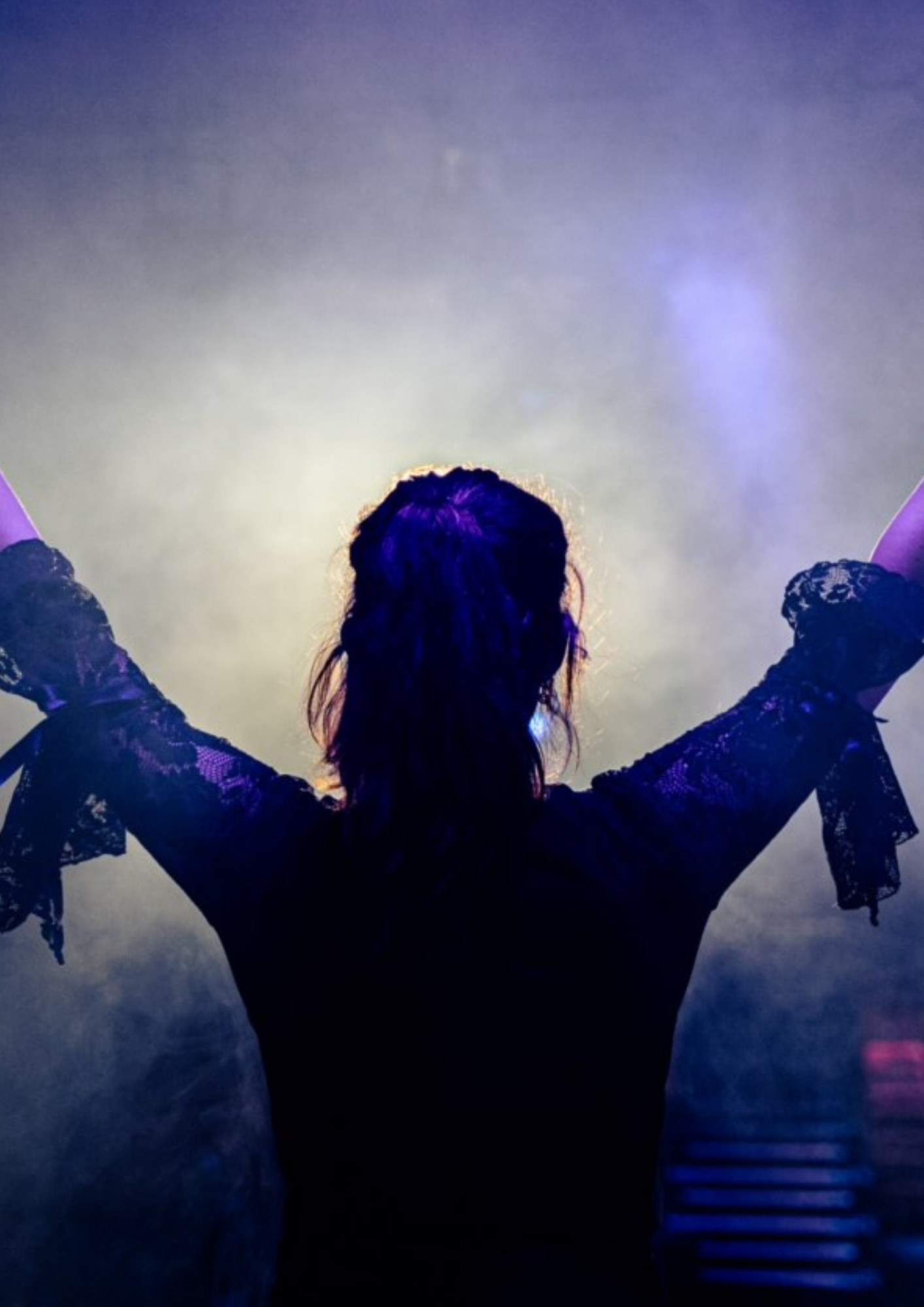 Play your part
Are you supporting our bid for a new Performing Arts Centre for Lymm? The plans propose building a new purpose-built facility on the Lymm High School site equipped with a large performance space, drama, dance and music studios and practice rooms, and media facilities including a recording studio. The plans are based on a community-wide consultation in late 2021 which had over 200 responses, and on lots of discussions with existing groups about what they need.
The plans have been developed by the Lymm Performing Arts Working Group, whose members include senior officers and councillors from Warrington Borough Council, local MP Andy Carter, and representatives from local schools and from the Lymm Festival.
The centre will cost around £3 million to build and equip, and the Working Group is working with Warrington Borough Council to identify how the centre will be funded.
Kieran Walshe, a Lymm High governor, who has chaired the group, said: "Lymm has fantastic community performing arts but they are limited by woeful facilities. Many groups have to go to Altrincham, Runcorn or further afield to find places to practice and perform. This new centre will enable the performing arts to flourish and expand with huge benefits for children, adults and the whole community. We've had fantastic support from everyone we have talked to about this project."


The full case for investment is on the Lymm Performing Arts website here.

For more information, email info@lymmperformingarts.org.uk