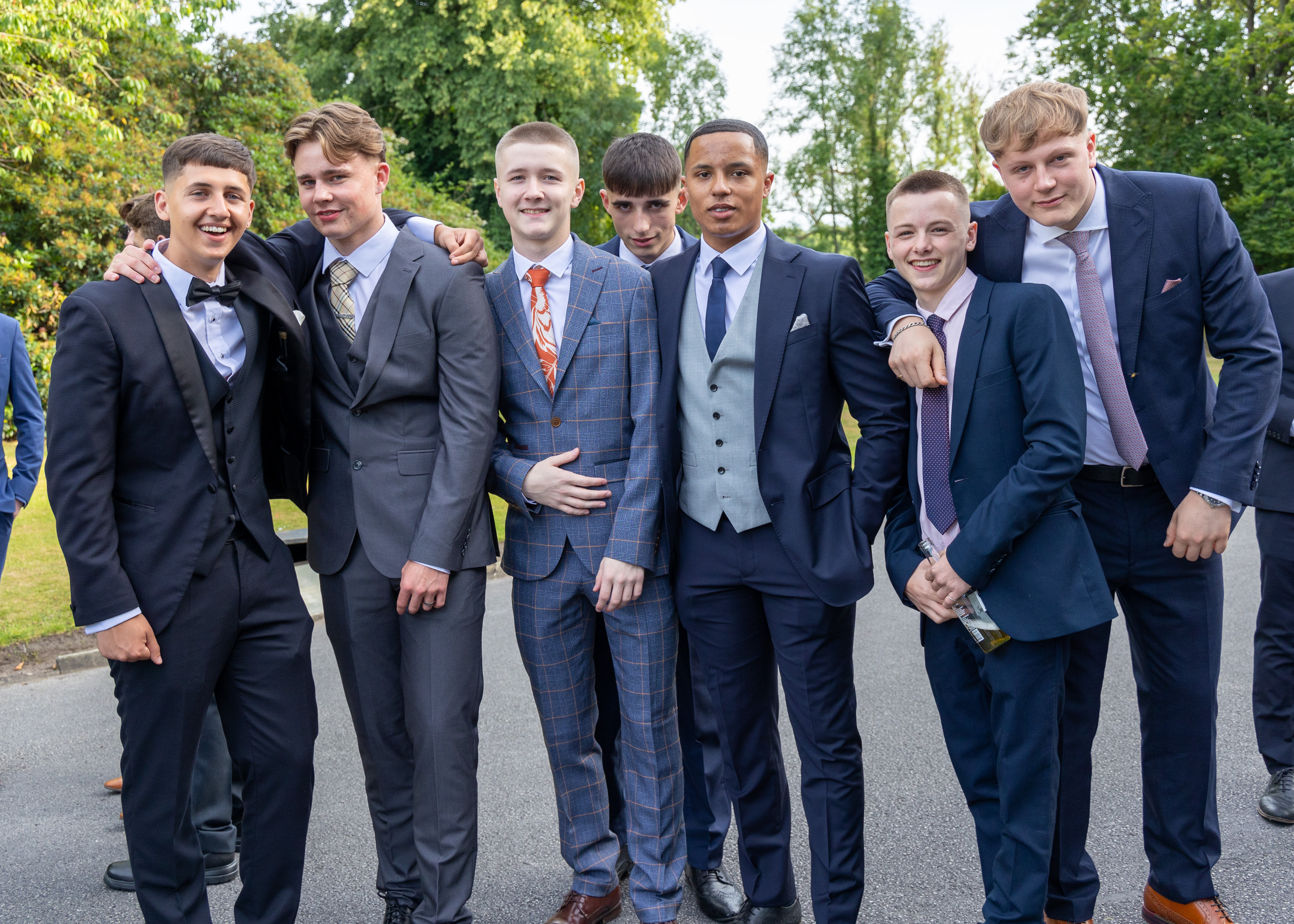 Year 13 students celebrate with long-awaited prom celebrations
The Year 13 Prom took place at Statham Lodge on Wednesday 13th July 2022. The guests enjoyed a 3-course dinner followed by a disco. The sun shone for the welcome drinks and photographs, and everyone had a great time!
Photos courtesy of Andrew Collier Photography.
You can purchase the official photographs for the Year 13 Prom by clicking the button below. (These are just a selection of photos of the evening, more are available on the link provided). Use your own email address and the Password: lymmhigh