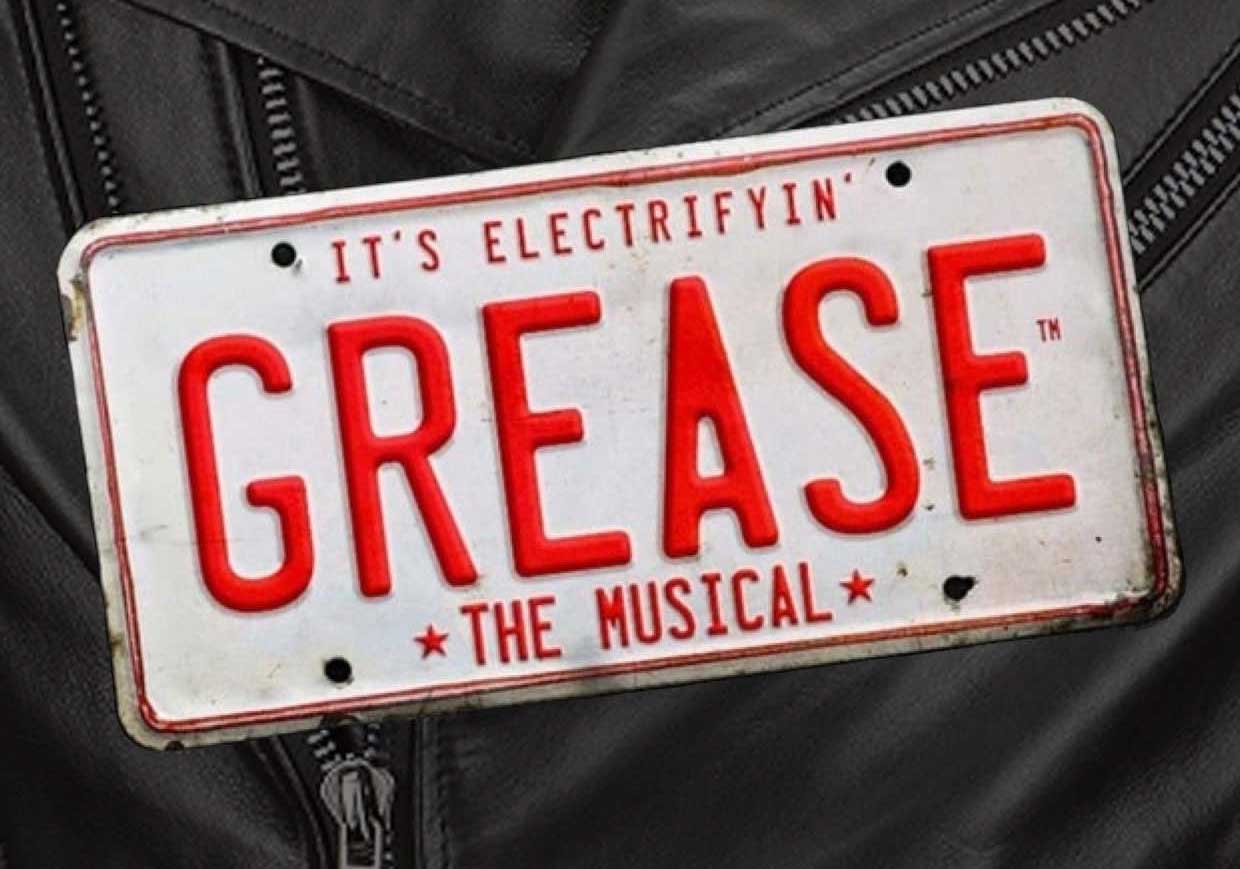 Live productions are back at Lymm High, bigger and better than before!
Friends and families were welcomed back to the school hall for our latest production 'Grease the Musical'.
This year's production was extraordinary in many ways, not least for the timing of the show in the middle of the spring term. Also, for many of our young performers this was their first experience of appearing on the school stage. As well as new faces appearing in the lead roles, there were fresh members in the band and in the tech and backstage team.
"There has been an infectious energy and excitement around rehearsals and the cast have been incredibly kind and supportive of each other", said Mrs Richards.
The show is full of fun, energy (and cheese!) and the audience was encouraged to take some of the outdated themes with a pinch of salt.
"This raised much debate in rehearsals", said Mrs Richards. "We have, however, had a huge amount of fun putting it together!"
The audience clapped and sang along, and were treated to an American-style diner and PTA Bar during the interval.
We are heart warmed and encouraged to know that the future of the Performing Arts at Lymm is in very safe hands as a result of the talent and enthusiasm we have amongst our wonderful students. Huge thanks go to the wonderful Performing Arts staff for their support and dedication to our students.
To view the full programme, click here.