Ray Kelly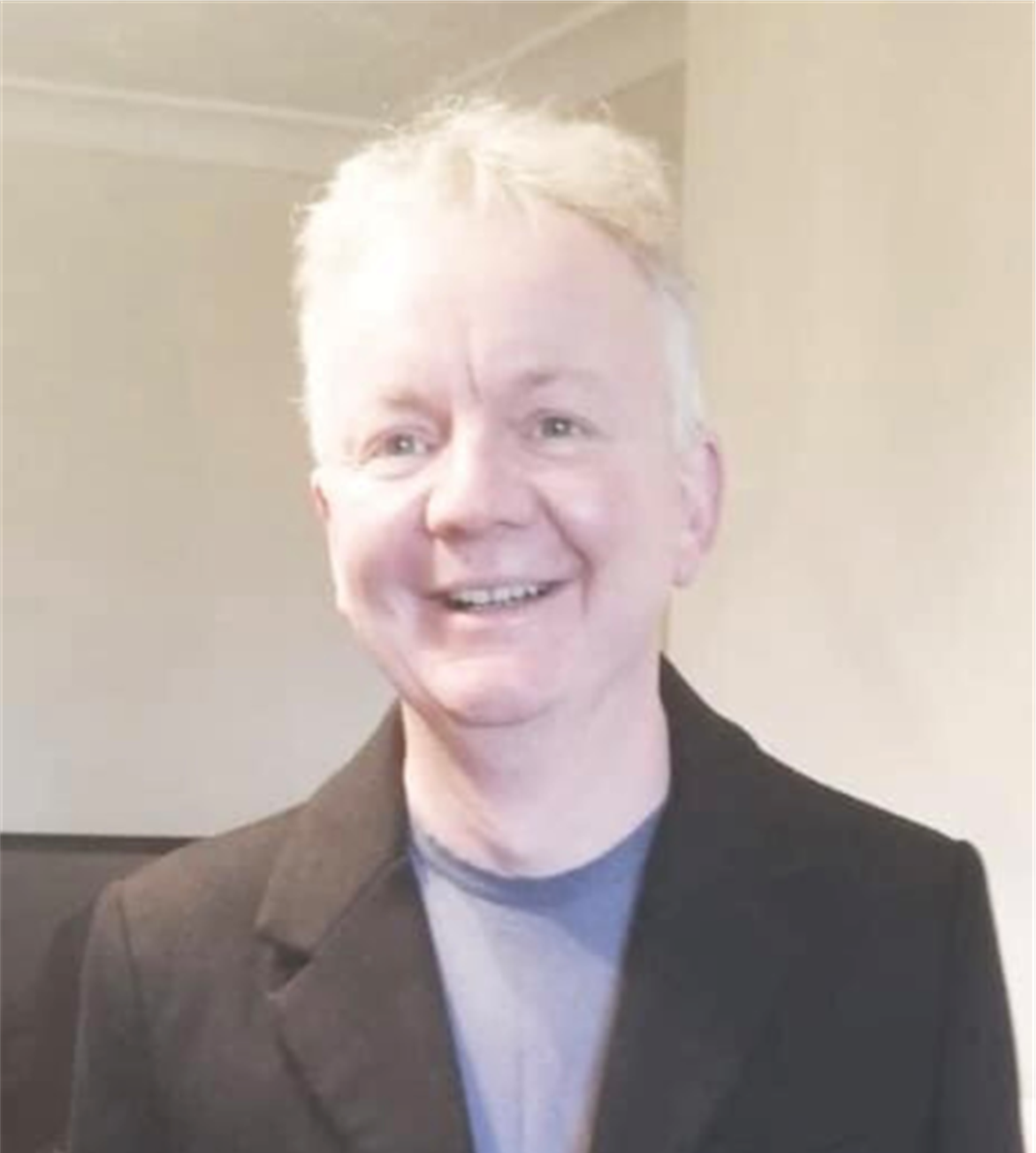 At the end of April 2022, we lost a valued member of our teaching staff. Ray Kelly was a kind, quiet and decent man who had committed over 20 years to the Performing Arts faculty at the school.
He played a vitally important role within the music department in particular, directing the big band, arranging music for various ensembles and supporting hundreds of individual students over the years as an instrumental teacher, music technician and an accompanist. In recent years, his exceptional musical talent was showcased in the school productions, particularly Les Miserables and West Side Story, events which could not have taken place without Ray's skills and expertise.
Outside of school, Ray was well known within the Lymm community and beyond for his wonderful piano playing and his passion for live performances; he was a quintessential jazz musician.
Many of you will be as shocked as we are and, of course, all our thoughts and best wishes are with his family at this time.